Online Graduate Program in Project Monitoring and Evaluation
Learn More Today
Complete the form to learn more about this program. An admissions advisor will reach out to you to discuss coursework, financial aid, and more.
Note: All fields required.
Greenlight Your Career
Professional Programs for Your Future
Organizations are more likely to receive future funding if they can demonstrate how programs perform and measure lasting results. At the same time, organizations are moving towards learning as a function of monitoring and evaluation, using project data to inform future programming. Many organizations now use evaluation to advance equity as well. These are the many reasons why employees who have specialized monitoring and evaluation skills are in demand. This key knowledge helps to assess a project or program's performance and its lasting impact, while supporting accountability to all stakeholders.
American University's online program takes just four courses and 8 months to gain the critical skills necessary to advance your career. You'll learn to design and implement program-based monitoring and evaluation to make a difference within leading sectors.
American University's fully online programs are led by expert faculty who are passionate about teaching. With flexible scheduling in a digital environment, you will get the experience and knowledge you need in the field of your choice.
Develop Your Evaluation Skills
The curriculum in this online program is taught by expert faculty with diverse knowledge and experience in the field.
Evaluation Approaches and Designs
Differentiate between various approaches to evaluation and apply them to different performance and impact evaluation designs, learn when evaluators use different performance and impact evaluation designs, and partner with an organization to plan and carry out an evaluation.
Principles and Theories of Evaluation
Analyze the theories, terminology, critical issues, and current debates in the field of evaluation. Gain the skills necessary to design logic models, set evaluation questions, and craft monitoring and evaluation plans that reflect varying project fields and parameters.
Evaluation: Quantitative Methods
Examine descriptive statistics, correlation, and graphical representation of data using statistical software and exercise evaluation methodology by partnering with an organization of your choice.
Evaluation: Qualitative Methods
Investigate the circumstances under which evaluators use qualitative data collection techniques, practice using different qualitative data tools, and partner with an organization to set a qualitative research or evaluation question, collect qualitative data to answer it, and write a report detailing findings.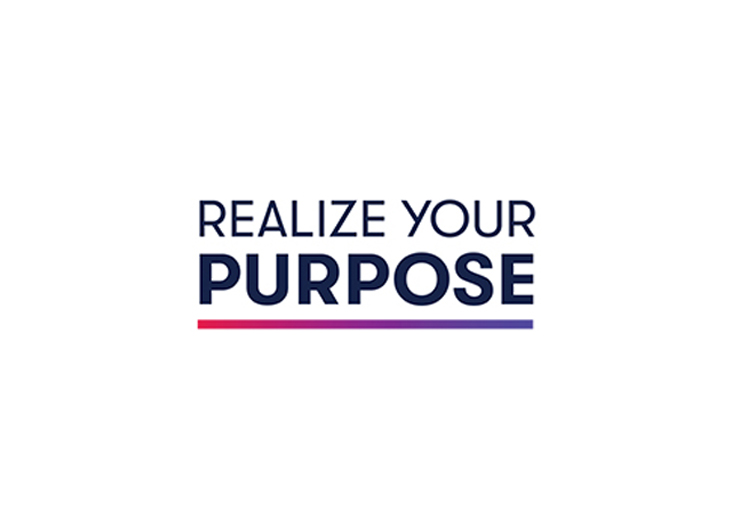 High-Growth Project Monitoring Opportunities
Employment of social and community service managers is projected to grow 15% from 2020 to 2030.1 That's why about 18,300 openings for social and community service managers are projected each year, on average. Job opportunities include:
Monitoring, Evaluation, and Learning Advisor
Research Associate
Evaluation Specialist
Project or Program Manager
Community Development Worker
Nonprofit Manager
"The professors are all absolutely incredible. Most of them are still working in the field. So, when you're looking to choose a university, it was really important to me to find people who didn't only have the academic skills, but also had some practical skills and experience. You can learn a lot from both sides of that."
– Katie Krespan, Alumna
Practicum with real-world evaluation and research within organizations.
Faculty are academic practitioners involved in different facets and functional areas within evaluation.
Sources
https://www.bls.gov/