Be an Influence on Media
Professional Programs for Your Future
Gain the skills you need to succeed in the high-paced world of media with American University's online MA in Strategic Communication. Based in the nation's PR and political media capital, our program teaches you to connect creatively and strategically with audiences through targeted campaigns across the busy media landscape.
Learn from the same accomplished faculty who lead our on-campus communication program in Washington, D.C., named a top-five education program finalist by PRWeek for 2019. With AU, you can advance your communication career in business, marketing, politics, public relations, and anywhere strong writers and critical thinkers are needed.
With online programs from AU, you will have the flexibility to earn a degree with any type of schedule. You will learn new skills and expand your knowledge under the guidance of our experienced faculty, all while gaining valuable experience in the field of your choice.
Choose Between Two Unique Concentrations
AU's Master of Arts in Strategic Communication program offers two paths of study to choose from, ensuring you're exercising the skills that are most important to you.
Learn techniques for mobilizing and influencing audiences around political, nonprofit, and social causes.
Learn to use the latest technology in digital analytics to develop and refine your communications strategy and get the most from any communications campaign.
One Degree, Many Directions
The curriculum in the online master's in strategic communication demonstrates the diversity in fields of study.
Principles of Strategic Communication
Examine the elements and principles of strategic communication with a focus on analyzing and developing communication campaigns, public opinion, and the media.
Research for Strategic Communication
Learn about quantitative and qualitative research methods in strategic communication by using research for planning and evaluating strategic communication initiatives and campaigns.
Communication Theory
Study relevant theories of public communication, including theories of interpersonal communication, persuasion, public relations, public opinion, mass communication, and traditional and new media.
Writing for Strategic Communication
Explore the relationship between audience, message structure, and medium through strategic writing. Students develop skills in drafting, editing, and polishing strategic communication writing products.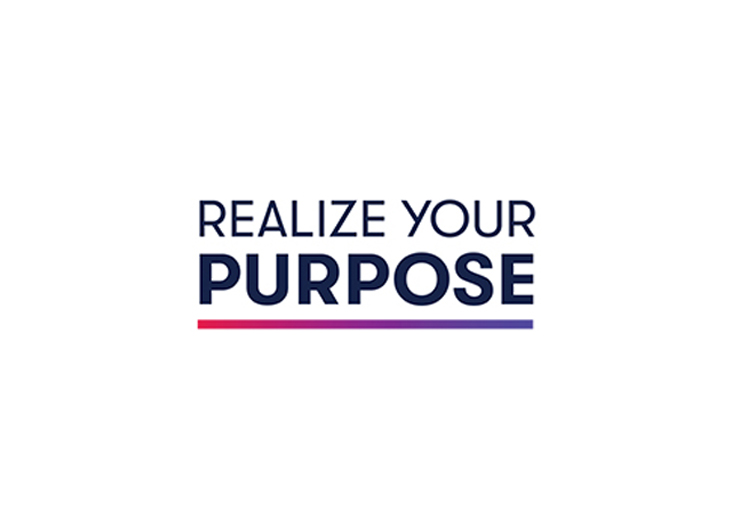 Paths of Communication
Businesses and organizations always need strategic communicators and are willing to pay for top talent. The median annual wage for public relations and fundraising managers, for example, was $118,430 in May of 2020.1 Other potential titles include:
Media Relations Manager
Publicist
Public Relations Consultant
Media Outreach Coordinator
Campaign Manager
"As the world changes rapidly, students require versatility and efficiency in a program. Our strategic communications degree applies the principles and skills they learn in their studies to careers in business, government, health, politics, and social justice."
– Jason Mollica, Program Director
Sources
https://www.bls.gov/
* School of Communication