Online Master's in Healthcare Management
Up to 6 Transfer Credits Accepted
Learn More Today
Complete the form to learn more about these programs. An admissions advisor will reach out to you to discuss coursework, financial aid, and more.
Note: All fields required.
Become a Leader in Healthcare
Professional Programs for Your Future
American University's online Master of Science in Healthcare Management program prepares students to meet their career goals and supports the education of future healthcare leaders in a rapidly changing field.
Our program will teach you the critical skills in evaluation, data analysis, and presentation needed to lead in this demanding industry. You'll become an expert in transformative healthcare and create exemplary strategies and implement them seamlessly to provide improved wellness for your institution and your patients.
With online programs from AU, you will have the flexibility to earn a degree with any type of schedule. You will learn new skills and expand your knowledge under the guidance of our experienced faculty, all while gaining valuable experience in the field of your choice.
Advance Your Knowledge to Excel Your Career
The curriculum in this online program will equip you with the real-world skills you need to be a leader in healthcare.
Innovation Through New Technologies
Explore the impact of new and emerging technologies on businesses, industries, and society while examining how the salient features can be disruptive.
Teams and Virtual Teams
Develop the skill set needed to lead and manage teams in the virtual workplace. This course examines the history, growth, and future of working in this new way.
Professional Ethics and Project Leadership
Examine professional ethics and leadership methods to maximize organizational and personal success across a wide range of disciplines and fields.
Data-Driven Decision-Making
Learn about quantitative and qualitative tools and methods for evaluating, presenting, and communicating data (big and small). Students also learn how to summarize and communicate findings to stakeholders.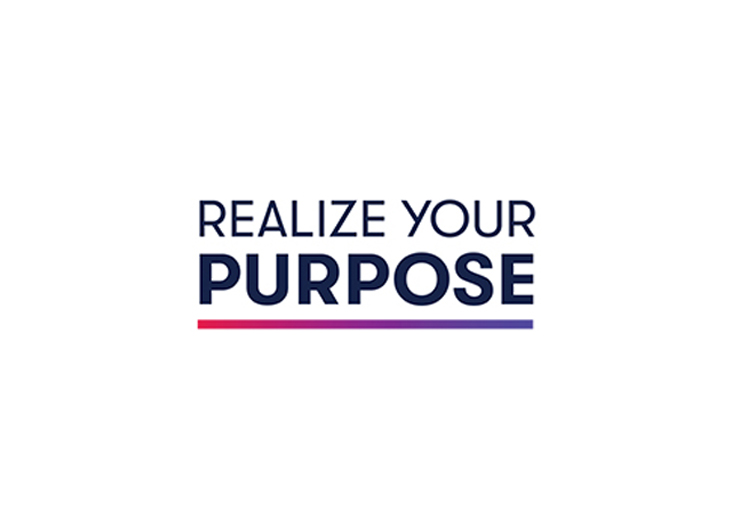 High-Growth Healthcare Management Opportunities
Careers that promote health are always in high demand and organizations are willing to pay for experts. In fact, the median annual wage for healthcare practitioners and technical occupations was $69,870 in May 2020.1 Other job opportunities include:
Director of Operations
Chief administrative officer
Division head
CIO
Director of IT
Informatics analyst
Clinical administrator
Department manager
Senior business analyst
Senior IT analyst
"Our goal is to develop an elite group of change agents for healthcare management and healthcare consulting in the 21st century through a unique analytical and competency skill-based curriculum."
– Sam Hanna, Program Director
Sources
https://www.bls.gov/