Online Master's in Public Administration and Policy
Based in Washington, D.C.
Up to 6 Transfer Credits Accepted
Learn More Today
Complete the form to learn more about this program. An admissions advisor will reach out to you to discuss coursework, financial aid, and more.
Note: All fields required.
Learn to Lead
Professional Programs for Your Future
The online master's in public administration and policy combines American University's nationally recognized and NASPAA-accredited master's in public administration and master's in public policy degree programs into one foundational, highly marketable credential. With this program, you will achieve a master's-level understanding of modern governance from an award-winning faculty working and teaching in the heart of government, Washington, D.C.
At AU, you will gain a distinct advantage over the competition by mastering the disciplines of both public policy and public administration and graduate with a foundational skill set to build on for life.
American University's fully online programs are led by expert faculty who are passionate about teaching. With flexible scheduling in a digital environment, you will get the experience and knowledge you need in the field of your choice.
Gain Experience in Public Administration
The curriculum in the online master's program will equip you with the real-world skills you need to succeed.
Foundations of Policy Analysis
Explore the scope, methods, issues, and evolution of policy studies while learning various frameworks for approaching the enterprise of policy analysis.
Budgeting and Financial Management
Explore public sector budgeting and budgetary processes, including budget execution and control, cost estimation, capital financing and debt management, performance budgeting, and more.
Public Managerial Economics
Learn about the concepts managers need to become informed consumers of microeconomics-based policy analysis, including resource scarcity, opportunity cost, and supply and demand.
Organizational Analysis
Diagnose administrative problems and devise practical solutions to enhance governance using organizational analysis with an eye toward developing effective policies.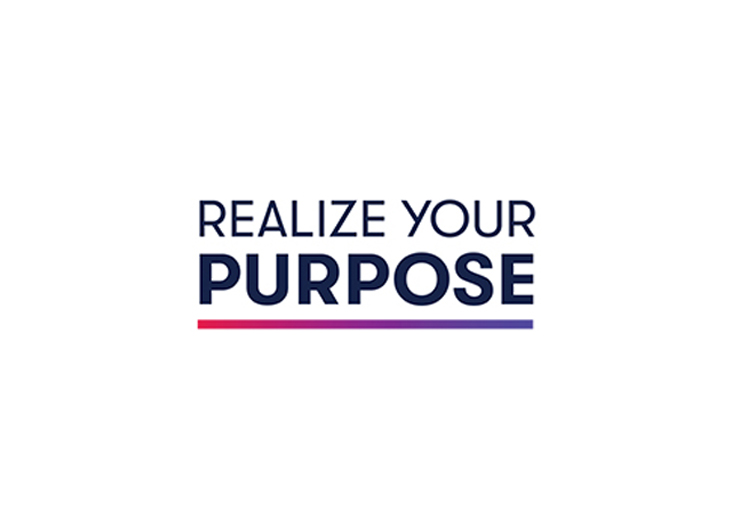 Avenues of Public Administration
Public administration and policy is a field that's always growing and always in demand. In fact, employment of operations research analysts is projected to grow 25% from 2020 to 2030.1 Some jobs our graduates pursue include:
Government official
Non-profit program manager
Non-profit director
Financial officer
Ambassador or international leader
"I THINK THE SCHOOL OF PUBLIC AFFAIRS AT AMERICAN UNIVERSITY STANDS OUT AND IS OFTEN RANKED AMONG THE BEST SCHOOLS OF PUBLIC AFFAIRS BECAUSE OF THE FACT THAT WE HAVE SUCH AN ACTIVE AND ENGAGED FACULTY. OUR FACULTY ARE JUST AS COMFORTABLE IN THE CLASSROOM AS THEY ARE BEHIND THEIR DESK DOING RESEARCH AS THEY ARE DOWNTOWN GIVING TESTIMONY TO CONGRESS . . . WE PAY ATTENTION TO WHAT THE SKILLS ARE THAT STUDENTS NEED AND WHAT EMPLOYERS ARE TELLING US IS CRITICAL IN THE LABOR MARKET TO MAKE SURE WE SHAPE AN EXPERIENCE THAT PREPARES STUDENTS TO GO OUT AND WORK."
– VICKY WILKINS, DEAN SCHOOL OF PUBLIC AFFAIRS
No. 10
Best Public Affairs Programs
Top Ranked School in Washington D.C.
U.S. News & World Report Public Affairs Graduate Schools (2023)
No. 4
Top Public Management & Leadership Program
U.S. News & World Report Pubic Affairs Graduate Schools (2023)
No. 7
International Global Policy and Administration
U.S. News & World Report
Pubic Affairs Graduate Schools (2023)
Sources
https://www.bls.gov/