Online Master's in Counter-Terrorism and Homeland Security
Financial Aid & Scholarships Available
Learn More Today
Complete the form to learn more about this program. An admissions advisor will reach out to you to discuss coursework, financial aid, and more.
Note: All fields required.
Shape Policy and Fight Global Terrorism
To counter complex threats today, you need interdisciplinary skills and focused expertise to understand and counter-terrorism. American University's online Master of Science in Counter-terrorism and Homeland Security builds these capabilities and prepares you for work and career advancement in intelligence, law enforcement and related private sector positions in national and homeland security.
In this flexible online program, you will study the problem of terrorism and how to counter it through a number of different lenses including political violence, intelligence studies, and domestic and international law and policy. You will also study and assess different threats, including domestic terrorism, cyber threats, and foreign fighters. You will apply this knowledge to develop policy-based security solutions at all levels of government.
American University's fully online programs are led by expert faculty who are passionate about teaching. With flexible scheduling in a digital environment, you will get the experience and knowledge you need in the field of your choice.
Protect and Preserve Freedom
The curriculum in the online master's in counter-terrorism and homeland security will equip you with the real-world skills you need to protect the public. Please note this program and all courses are taught in English only.
Justice in the Face of Terror
This course is designed to help students understand and critically analyze the nature and causes of acts of violence and terror by both state and non-state actors and begin to evaluate the justice of formal and informal societal responses to these acts. The purpose of this class is to introduce students to concepts and ideas that they will study in depth later in the program.
Crime and Conflict Nexus
Study the relationship between criminals and terrorists by examining the nexus of terrorists and criminal networks, their commonalities, affinities, and disparities.
Causes of Terrorism and Political Violence
Familiarize yourself with the study of terrorism as a political act. The course examines the difference between state and oppositional terror but focuses on terror by non-state actors.
Intelligence Analysis
The course will focus on intelligence analysis, including the analytic process, the components of the U.S. intelligence community, the elements of intelligence collection and tradecraft; and the role that intelligence plays in U.S. national security policy. This course will be an applied course, with students acting as analysts throughout the semester by following an analytic account, applying analytic tradecraft, evaluating sources, and authoring intelligence analysis on that account. In other words, students are expected to spend the semester learning to become analysts by acting as analysts.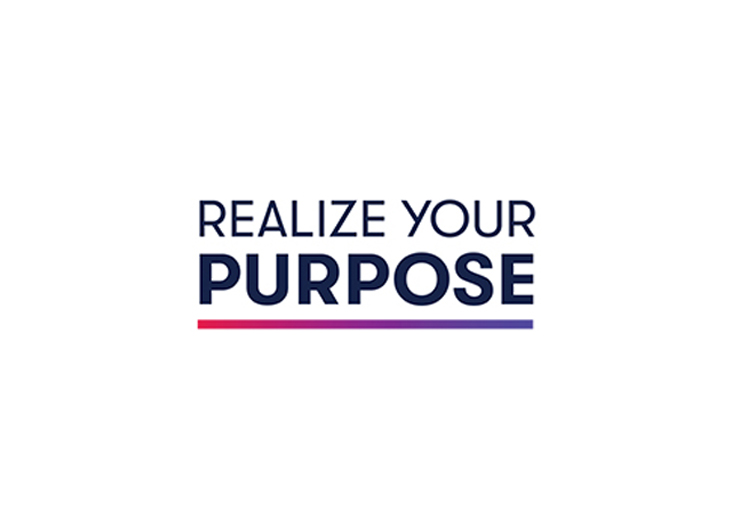 Secure Your Future and the Futures of Others
About 67,100 openings for police and detectives are projected each year1, which is no surprise given the importance and necessity of public safety. Our country will always need experts who devote their lives to fighting violence and terrorism. Luckily, there are many ways to do this:
Law Enforcement Officer
Intelligence Community Analyst
Law Enforcement Intelligence Professional
Homeland Security Professional
"I chose to pursue the Masters's degree in Homeland Security and Counterterrorism with American University due to the reputation of the school, incredible alumni network, and my desire to receive a well-rounded education in counterterrorism, intelligence, policy, and related subjects after coming from a different field."
– Sarina Krantzler, CTHS graduate
No. 10
Best Public Affairs Programs
Top Ranked School in Washington D.C.
U.S. News & World Report Public Affairs Graduate Schools (2023)
No. 11
Homeland Security & Emergency Management
U.S. News & World Report Public Affairs Graduate Schools (2023)
Sources
https://www.bls.gov/