Innovate and Advance in HR
Make Data-Driven Decisions
Learn to apply technology to HR processes such as talent acquisition and performance management, be able to monitor and impact employee engagement and enhance business decision making through metrics and critical evaluation with American University's online Master of Science in Human Resource Analytics and Management program. This program is specifically developed to address the critical challenges today's HR professionals face and to increase organizational effectiveness using the latest in HR technologies.
AU remains committed to helping and preparing our students to meet their career goals and supporting the education of HR professionals. Now more than ever, with challenges and critical decisions to be made throughout organizations and businesses, HR professionals will need to be prepared to navigate changes and disruptions. With the knowledge gained in this program, you'll be ready to rise to the challenge with confidence.
With online programs from AU, you will have the flexibility to earn a degree with any type of schedule. You will learn new skills and expand your knowledge under the guidance of our experienced faculty, all while gaining valuable experience in the field of your choice.
Enhance Your Organization's Productivity
The curriculum in this online program will equip you with the real-world skills you need to be a leader in field of human resources.
Human Resource Information Systems
Explore the breadth and depth of systems analytics that cover problem solving in the workplace and in human resource management with leading performance and tracking tools.
Teams and Virtual Teams
Develop the skill set needed to lead and manage teams in the virtual workplace. This course examines the history, growth, and future of working in this new way.
Innovation Through New Technologies
Examine the current and potential impacts of new, emerging, and rapidly evolving technologies on organizations and their operations across a range of industries and sectors.
Decision-Making and Change Management
Learn about insights into pre-implementation decision-making processes for framing and subsequently implementing strategic change. Students discuss the impact of measurement and metrics on decisions.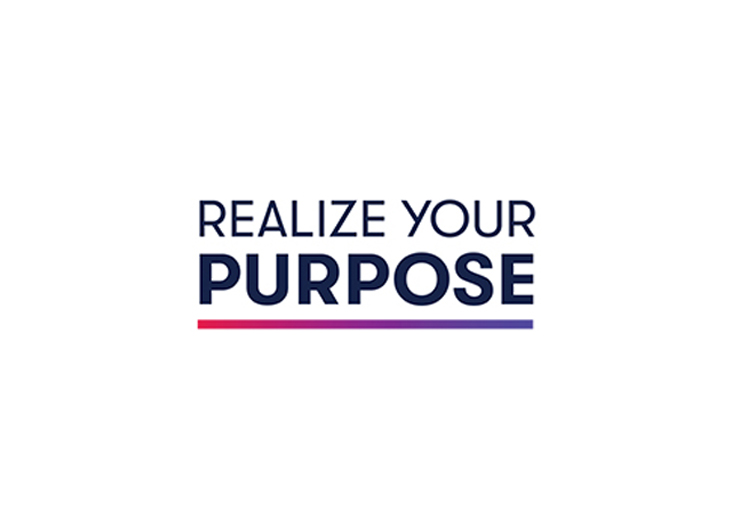 High-Growth HR Opportunities
Businesses and organizations always need HR leaders to improve the lives of their employees. That's why about 14,800 openings for human resources managers are projected each year, on average, over the decade.1 Some job opportunities include:
Human Resource Managers
HR Management Analyst
Compensation and Benefit Managers
Training and Development Managers
"As organizations have evolved, the role of human resources has moved from a focus on activities and transactions to a proactive, involved business partner. To lead the graduate program in Human Resource Analytics and Management at American University is an exciting and attractive opportunity for me. This program is unique with its focus on increasing organization performance through a focus on effectiveness, efficiency, and impact in all human resource functions."
– Dr. Robert D. Stokes, Program Director
A Society of Human Resources Professionals (SHRM) aligned graduate curriculum program
Career direction support through workshops and individual assistance.
An analytics-focused program, which is essential to career success and promotability.
Sources
https://www.bls.gov/