Online Master's in Measurement and Evaluation
Monitored by Advisory Council
Up to 6 Transfer Credits Accepted
Learn More Today
Complete the form to learn more about these programs. An admissions advisor will reach out to you to discuss coursework, financial aid, and more.
Note: All fields required.
Transform Your Career
The ability to evaluate projects, programs, and processes effectively is essential to lead organizational success today. American University's MS in Measurement & Evaluation teaches you the skills to lead evaluation efforts, increase your technical skills, and better prepare yourself for upper management roles.
This degree program builds expertise in planning, monitoring, and evaluating programs and projects. Developed by active evaluation practitioners with more than 20 years of industry experience, this program will prepare you to make a difference in your organization. And with curriculum built on the standards of a professional advisory council, you'll be getting the right knowledge you need to succeed.
With online programs from AU, you will have the flexibility to earn a degree with any type of schedule. You will learn new skills and expand your knowledge under the guidance of our experienced faculty, all while gaining valuable experience in the field of your choice.
Curriculum | Measurement and Evalution
The curriculum in this online program will equip you with the real-world skills you need to be a leader in measurement and evaluation.
Courses you may take in this program include:
Principles and Theories of Evaluation
Analyze the theories, terminology, critical issues, and current debates in the field of evaluation. Gain the skills necessary to design logic models, set evaluation questions, and craft monitoring and evaluation plans that reflect varying project fields and parameters.
Data-Driven Decision Making
Assess the quantitative and qualitative tools and methods used to analyze, evaluate, present, and communicate big and small data. Compare different approaches to data visualization, and learn how to summarize and to communicate findings to stakeholders so they can make informed decisions that will improve performance and impact.
Evaluation Approaches and Design
Explore and apply Culturally Responsive, Complexity Aware and other approaches to impact performance and evaluation designs. Learn when evaluators use different approaches and designs by partnering with an organization to carry out an evaluation under the mentorship of faculty.
Cost Assessment and Program Evaluation
Examine the economic principle of Project Cost Benefit Analysis (CBA); and compare recent developments in the theoretical and empirical CBA literature. Learn to design, interpret, and use different cost assessment tools for informed decision making in professional settings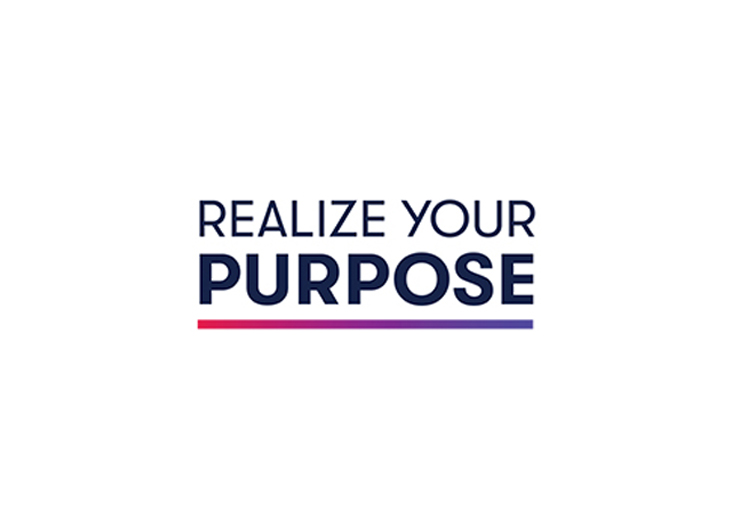 Evaluate Your Opportunities
The growth rate of evaluation jobs reflects an emphasis on promoting transparency, accountability, learning, and equity in program implementation and management. Careers in measurement and evaluation span a wide range of sectors, including education, public health, government, nonprofits, and international development, just to name a few. This degree will prepare you for a variety of internal and external evaluation roles, including:
Director of Monitoring, Evaluation, and Learning
Research and Evaluation Technical Lead
Policy Analyst
Public Health Analyst
Emergency Management Directors
Mission/Country Director for International Development Agencies
Evaluation Consultant
"My Master's from AU allowed me to change career paths to the evaluation field, immediately applying the skills and knowledge from my classes to my work. The courses cover so much — from methodologies, design, data collection, and analysis to ethics, communication, and equitable practices. This well-rounded education has allowed me to immediately take on complex projects across various programs and partners. You will come out of this program not only with confidence in your evaluation practice but also with a strong network of colleagues and mentors to jumpstart your career."
– fiona griffin | msme Graduate
Practicum with real-world evaluation and research within organizations.
Faculty are academic practitioners involved in different facets and functional areas within evaluation.