Help Others Lead Healthier Lives
Educate, motivate, and advocate for improved nutrition behaviors among individuals, organizations, and communities with American University's fully online Master of Science in Nutrition Education. This program will prepare you to contribute to the ever-expanding movement for healthier lifestyle choices. You'll study the scientific principles of nutrition and learn to develop scalable nutrition education programs and intervention skills, all in a program that's flexible and built to work with your busy schedule.
AU will help you obtain the skills needed to secure a position in a variety of settings, including independent consulting, schools, nonprofits, government, corporations, health clubs, community organizations, and food companies. In addition, much of your coursework can be applied towards becoming a CNS, so you will be set up to succeed from day one.
With online programs from AU, you will have the flexibility to earn a degree with any type of schedule. You will learn new skills and expand your knowledge under the guidance of our experienced faculty, all while gaining valuable experience in the field of your choice.
Online Curriculum
The curriculum in this online program offers a broad range of subjects and skillsets in nutrition education to prepare you for your career, wherever it may take you.
Courses you may take in this program include:
Life Cycle Nutrition
Explore the role of nutrition through the entire life span, including conception, pregnancy, early childhood feeding, adolescence, adulthood, and old age.
Nutrition Education Methods
Examine the current status of nutrition and nutrition education, specifically in the United States, and identify the factors that influence nutrition status.
Nutrition Program Design
Study advanced principles in program planning for nutrition education activities. Building on nutrition education methods, this course emphasizes the development, implementation, and evaluation of nutrition programs.
Nutrition for Health
Learn about the role of nutrition in maintaining health and physical fitness in relation to the responsibilities and opportunities a nutrition educator.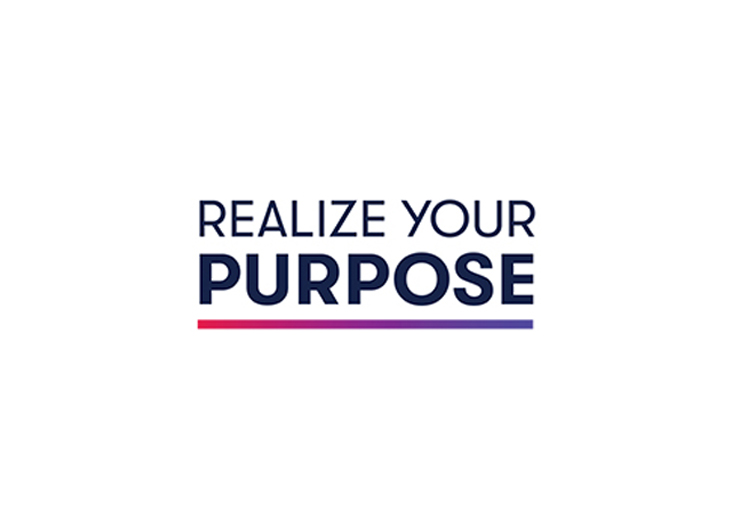 High-Growth Nutrition Education Opportunities
Interest in the role of food and nutrition in promoting wellness and preventive care, particularly in medical settings, continues to increase.1 This is because there is always a need to monitor and improve the many facets of public health across organizations and businesses. This program will help prepare you for a variety of roles, including:
Public Health Nutritionist
Food Programs Evaluation Specialist
Wellness Associate
Weight Management Consultant
Nutrition Coach
Nutrition and Health Educator
"Being online, it allowed me to pursue the MS all the way from Ecuador! Additionally, I have been able to work while studying. Of course, it has been a challenging task, but the structure of the courses and the guidance of the instructors have ensured a rewarding academic experience. I realize work and study complement each other, and it has been wonderful to count on the instructor and other classmates' expertise."
– Carolina Espinel, Alumna
Sources
https://www.bls.gov/