Online Master's in Sports Analytics and Management
Application Fee Waivers Available
Up to 6 Transfer Credits Accepted
Learn More Today
Complete the form to learn more about these programs. An admissions advisor will reach out to you to discuss coursework, financial aid, and more.
Note: All fields required.
The Next Generation in Sports Management
Professional Programs for Your Future
Analytics and evaluative technologies are transforming organizations and their income streams across every sector of the sports industry. American University's online MS in Sports Analytics and Management will equip you to become a strategic sports manager with the skills needed to measure the impact that emerging technologies are having on sports organizations and society.
This program will give you a broad range of professional knowledge, as well as industry expertise. You'll graduate prepared to pursue professional sports opportunities in areas such as performance data analytics, social media, interactive spectatorship, mobile technology, fantasy sports, e-sports gaming, and virtual reality.
With online programs from AU, you will have the flexibility to earn a degree with any type of schedule. You will learn new skills and expand your knowledge under the guidance of our experienced faculty, all while gaining valuable experience in the field of your choice.
Learn the Science of Sports Analytics
The curriculum in this online program will equip you with the real-world skills you need to be a leader in the field.
Strategic Management of Sports Organizations
Study the principles of managing a sports organization and get a broad overview of the sports business marketplace, including the financial and accounting acumen necessary for success.
Evaluation: Quantitative Methods
Apply statistical measures to test evaluation hypotheses. Students explore the use of statistical software in managing and manipulating data and the proper production of descriptive and analytical reports.
Principles and Theories of Evaluation
Examine the terminology, critical issues, and current debates in the field of evaluation, independent of specific disciplines. Students begin to gain the skills necessary to design monitoring and evaluation plans that reflect varying circumstances.
Teams and Virtual Teams
Develop the skill set needed to lead and manage teams in the virtual workplace. This course examines the history, growth, and future of working in this new way.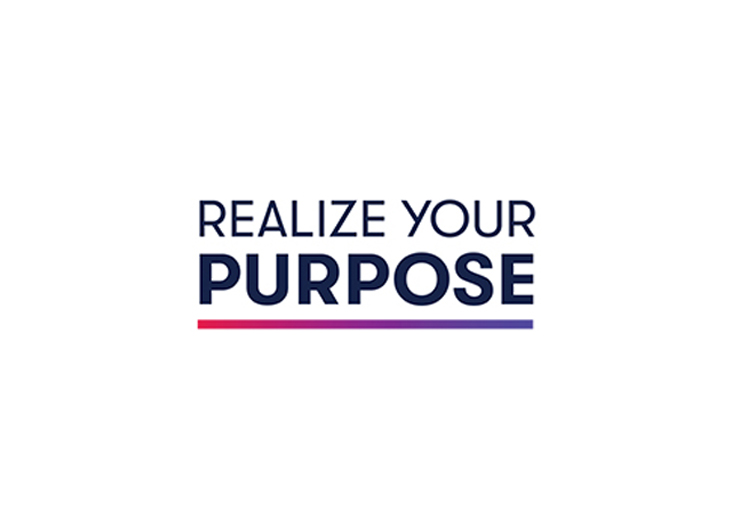 High-Growth Sports Analytics Opportunities
Careers in sports management are always in high demand. In fact, employment of athletic trainers is projected to grow 23% from 2020 to 2030.1 Other job opportunities include:
Director of operations
Sports information manager
Advertising sales representative
Sponsorship sales representative
eSports manager
"The importance of data analytics and technology implementation is shifting the focus of the sports landscape toward a series of individual enterprises, beyond the traditional stakeholders – teams, leagues, players, agents, sponsors, media, and broadcasters."
– Ryan Kuehl, Under Armour, Advisory Council
Alumni Are Employed With the
NBA, MLS, MLB, NHL, NASCAR, and BetMGM.
AU Is the Host of the Annual SEME Conference.
Sources
https://www.bls.gov/